auto:save is an ongoing collaborative digital space in its third instalment. This volume is in conversation with the artists on the Jerwood UNITe residency at g39. The video explores each artist's thoughts and interests during their time there, paired with digital artefacts, archives and documentation of work.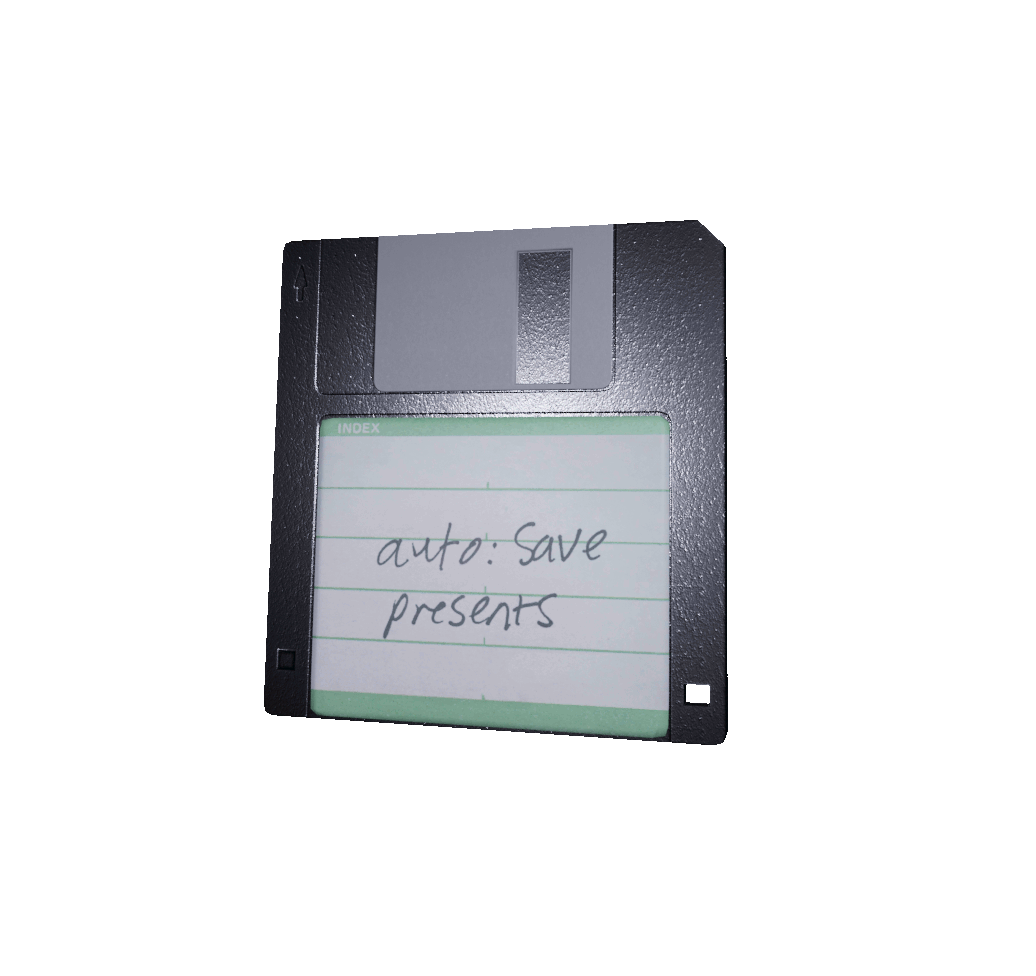 ********************
Special thanks to g39 & staff for the support, each of the artists, Polly Thomas and Anthony Shapland for photographic documentation of the Open Studios.
Built & Edited by GWENBA
Featuring works by… Umulkhayr Mohamed; Adam Moore; Gwenllian Davenport; George Hampton Wale; Zillah Bowes.
"Devised by artists for artists, UNITe is a nine-week artist studio residency programme at g39. It is a space for artistic practice and its associated research, experiments, for testing ideas, taking wrong-turns, sharing ideas, discussions, serendipity, and discovery"
"Tangled. Tongue tied. Tripping."
Gwenllian's practice encapsulates the 'mmm' of the mountains and the slipperiness of language [much like the quarry's edge in her hometown, Dowlais]. Her work explores materiality between landscape and language.
​
Sense impressions from bamboo-built tetrahedrals, - - - & tethered-minerals–from--earth's--core- - -, Adam's work explores his Saint Lucian diaspora, memory and malleable materials through sculpture and dance-making.
​
[[Context]] that builds bricks and community; Mother of Pearl; and the elevation of the everyday. Umulkhayr's work explores labour, archives and bricks found on the shores of Splott beach in their sculptural, text and performance work.
There's a craft to George's sculptural wind figures. Held together with RipStop Nylon and thick air. George loves sails, big sewing, and of course, the wind. Reconnecting and exploring themes of belonging and identity while reuniting with their home in the Abergavenny.
​
To capture a moment of 'in-between'; Zillah's work explores her relationship to nature that seems to inhabit a liminal feeling of space. As a filmmaker, photographer and poet; her practice has evolved into more experimental forms during her time on UNITe.